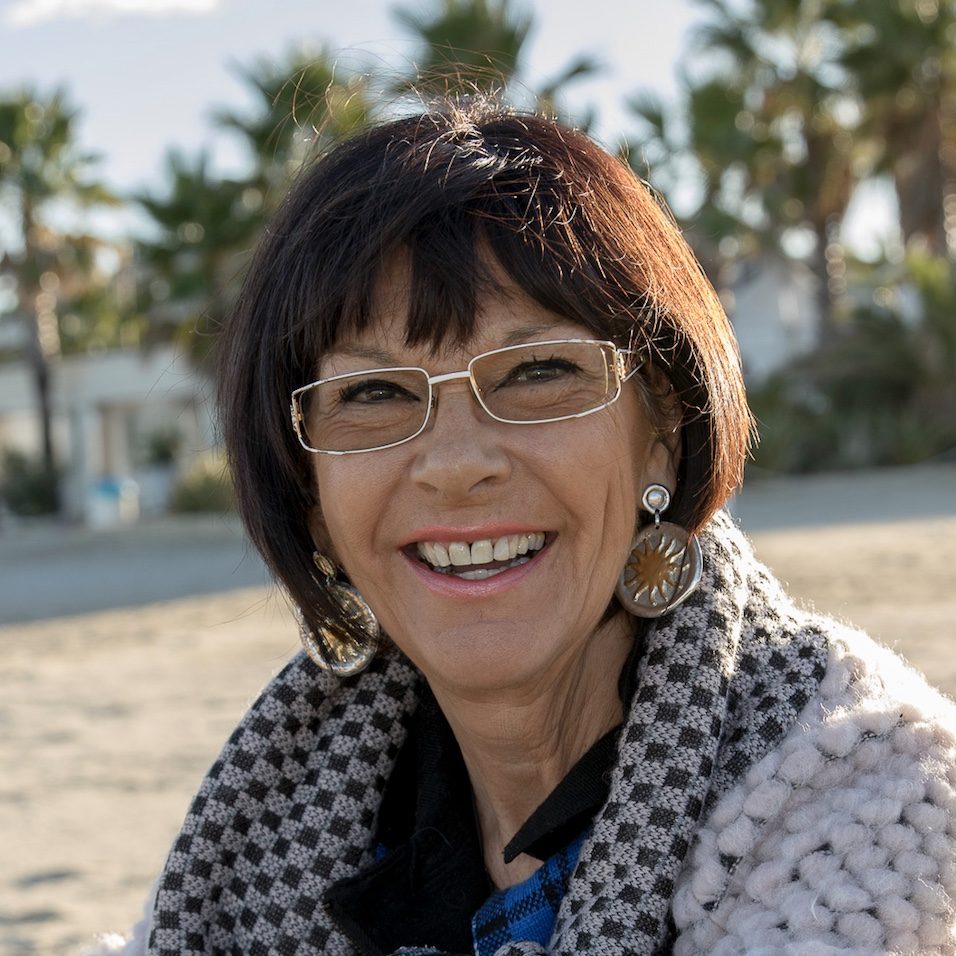 Daniela Buoso is one of the most experienced yacht brokers in the business – with knowledge built from a highly successful and gratifying yachting career. Daniela was raised in Padua, Italy and spent her early years working in the computer business – when computers were the future and internet was only a dream – together with her husband, co-founder of the Company they owned.
After many successful years in the computer industry Daniela and her husband Lanfranco felt the need to change their boring lives; being yacht owners and tied by a strong passion for the sea, they set up their yacht AMC 20 for charter and in 1992 performed their first charter season in the Mediterranean as Captain and Stewardess/chef. They spent 2 years working as crew on their own yacht and after that they moved in Marche region where they established Levante Mare, a brokerage and charter Company, opening offices in Porto San Giorgio first and in Sanremo later.
Daniela's philosophy as a broker has always been to provide clients with a vessel of the highest pedigree and quality. Her clients have always been loyal to her and come mostly from referrals. This has been proven in the sales of many major vessels, up to 150′ in length. However, she loves the creativity and challenge of new construction projects.
Pursuing her love of yachts and sea, she and her husband purchased several yachts in the past years, before Lanfranco in 2009 passed away: a 50′ CR Cantieri Rizzardi, a Canados 70, a Ghibli 24 meters, a Maiora 24 meters. Daniela was not capable of being "yachtless", that's where her deep knowledge for yachts comes from.
On the personal side, Daniela has 2 daughters (Angela is one of them) and 4 sons plus 13 grandchildren. She enjoys sailing, reading, dancing and redesigning and restoring classic homes and yachts.