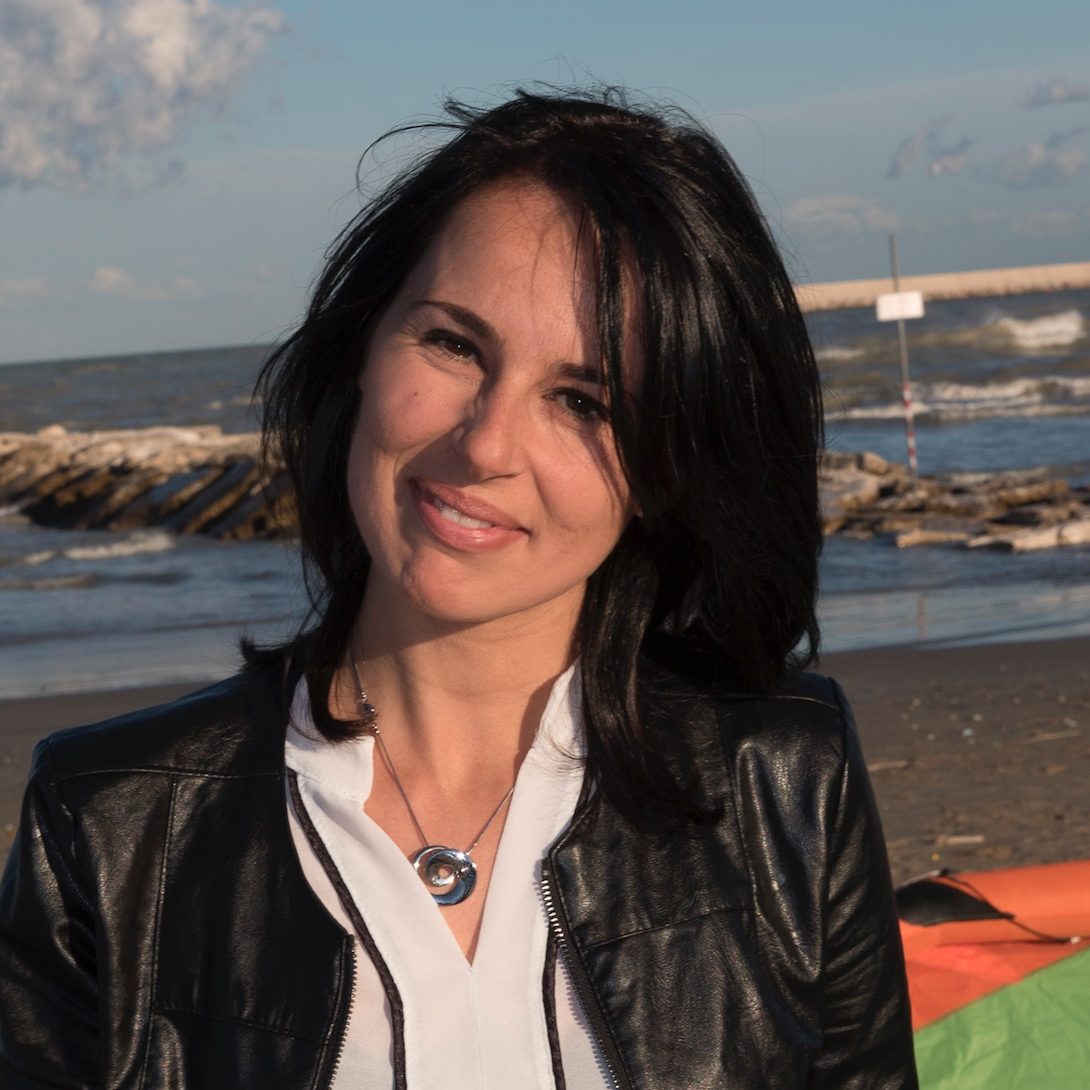 Eleonora started her career in the yachting industry in 2006 when she was employed by Levante Mare srl, an Italian brokerage house. She was assistant to all the three sales brokers Alessandro, Alberto and Daniela Vetuschi and took care of the website updating. In 2010 Levante Mare srl started to operate in the Charter Industry too; from that time Eleonora started to assist Angela Zurlo and her Charter Department. In 2015 Angela split from Levante Mare srl establishing her own Charter Company and employing Eleonora as her charter assistant. Eleonora is a Mybanet/Yachtfolio user since 2010, having her own account and knowing its Conditions of Use very well.
Eleonora graduated in Foreign Languages and Literature at the University of Urbino, one of the most ancient and rich in history cities of Italy. During her university career Eleonora spent some months abroad; she moved to London twice, where she worked as au-pair and once in Salamanca (Spain) where she attended Spanish Culture classes at one of the prestigious private schools of the city. Prior to joining Levante Yachts, Eleonora gained professional experience in a variety of positions working as receptionist and head waiter in the Hotel & Catering industry and as English teacher of evening classes and substitute English teacher at Primary schools.
Eleonora is a good willing and enthusiastic young woman; her main strengths are tenacy and independence. Eleonora's favourite quote: La più grande ricchezza è nel bastare a se stessi (the most precious treasure is to be enough for oneself) – Epicuro –
Eleonora enjoys photography, taking walks along the sea and spending quality time with her two "puppies" (2 and 5 years old) dedicating them most of her spare time.