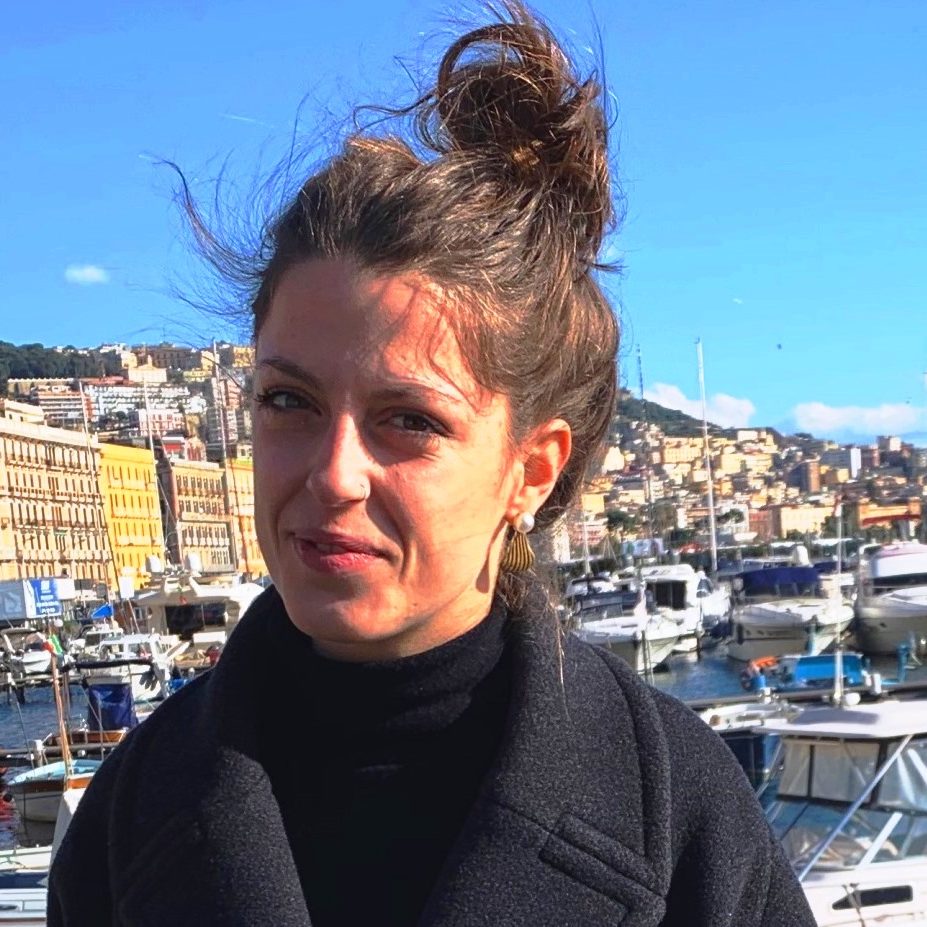 Who would've thought that Giorgia, born and raise in a small village of 90 people, Torchiaro (IT), would expose herself to an international world like the yachting industry?
Her yachting passion was not inherited or even forced. She developed it with curious eyes and the spirit of a young woman — still searching the right inspiration.
Giorgia learned how to swim before starting to walk and started travel the word as soon as she could do it by herself. Once she earned her diploma, she moved to the US for one year where she was working for a travel company. She yearned to discover as much as possible in her time there and ended up boarding a yacht for the first time during her travels to the Bahamas. At the end of her journey, now fluent in English and missing her traditional life, she decided to return to Italy.
Upon return in Italy, Giorgia decided to combine her passion for global wanderlust and cultures by joining the dynamic team at Levante Yachts. There she shares her knowledge and experience in digital marketing and social media management. Her high energy, "can do" attitude, and friendly demeanor along with her dedication to hard work led her to quickly and efficiently master a number of new skills.