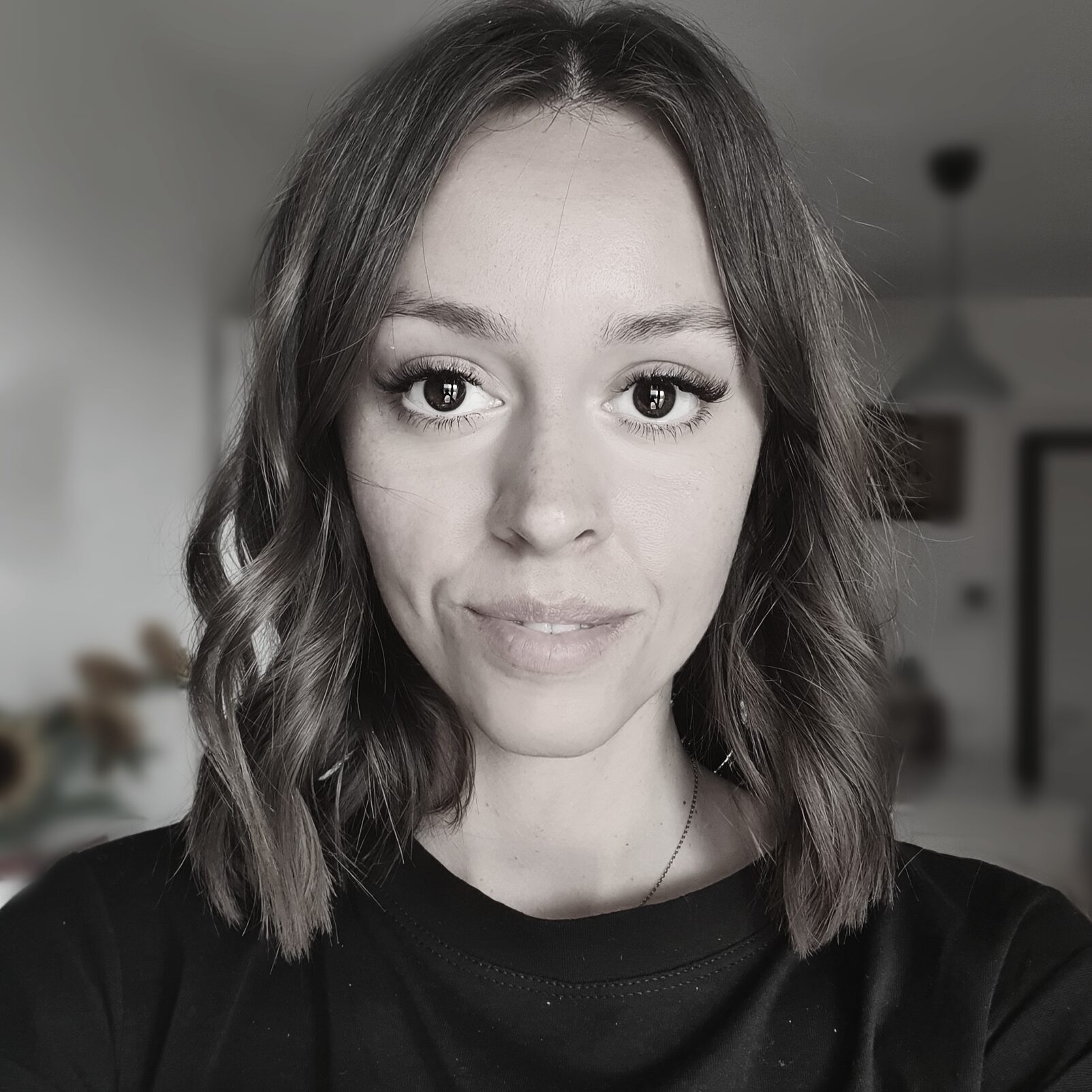 Madeleina was born and raised in the busy city of Bristol, South West England, at the age of 10 her family moved to central Italy to a small town in the province of Fermo. She spent the majority of her academic life in Italy but after secondary school she decided to move back to UK to study Travel and Tourism at college; this is when her knowledge and experience in the industry started. After college she worked for many years in two major chain hotels, the Hilton Hotel and Mercure, working as a receptionist and also in other departments. Here she gained a variety of hospitality and customer care skills.
From 2011 till 2015 Maddie and her family would always spend the summer in their beautiful countryside home in Italy. However, during the summer of 2015, she decided to take on a new challenge and stay in Le Marche leaving behind her job, family and friends in Bristol. She therefore gained various other working experiences also teaching in a private language school for many years.
She had the wonderful pleasure of being contacted by Angela who then asked her if she would be up for a new challenge and experience and accept a position to be part of her team here at LevanteYachts. She accepted without hesitation.
She is a personable, creative and polite person, she considers herself to be a great team player who is always happy to help. Maddie's curious nature means she always loves to learn about other cultures, travel and go on new adventures.
In her free time, she loves spending time with her family and friends going on walks with her dog, singing and painting.