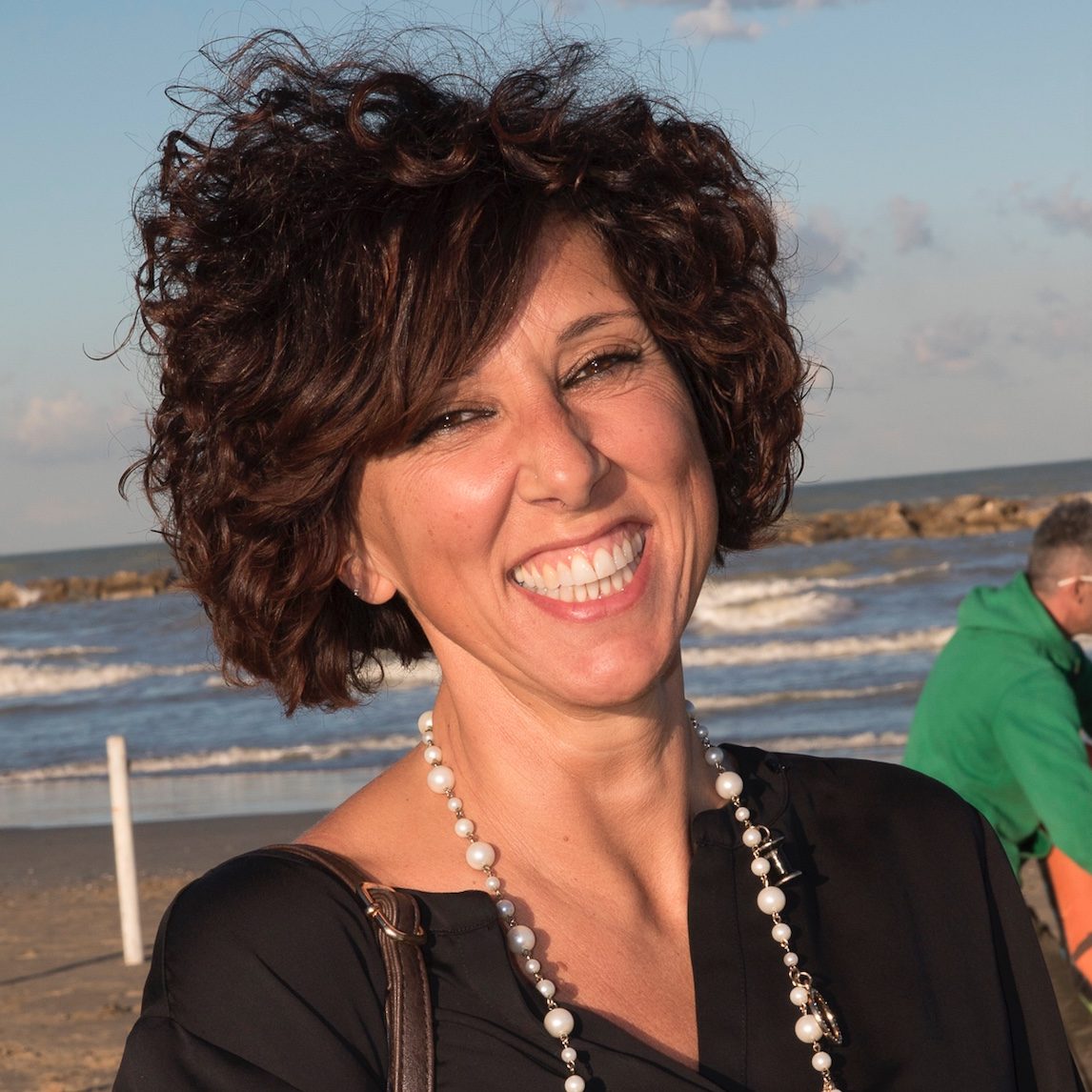 "For me, the most important aspect of our job is the forging of strong relationships over time, developing trust as well as conducting oneself with professionalism. Our Company strikes just the right balance of being not too big and not too small and this is what really makes the difference; we are in direct contact with our clients and we make them feel  we always care.
I am very proud to notice that a lot of clients have been following us for many years after knowing our team and appreciating how we work. Some of our Central Agency Charter Yacht Owners have chosen to have their yachts managed by Levante Yachts  10, 15 years ago and they are still working with us. This is, I believe, the best reference we can provide our potential clients with."
Angela is Levante Yachts Owner and founder. She loves her job and brings with her an outstanding level of experience and success in the charter business that spans more than 20 years. She has worked with Levante Mare, her family yacht charter and brokerage house, for many years, playing an instrumental role in establishing and developing their charter divisions. She is very proud of being an individual and Corporate MYBA Member as a warranty of quality-service and liability
Before life as a charter broker, Angela's early career saw her working on the computer classes business.
Angela was born in Padua, Italy and is a mother first of all. So, most part of her free time is dedicated to her 18 years old daughter and her 10 years old son. She likes spending time with them travelling, socializing and savoring delectable food and wines which serve as inspiration for her recipes cause she loves cooking too. She also likes skating, reading and writing but the greatest passion of all is singing. She always says she could not live without music.
Consciously living in the present, she deeply appreciates the simple things in life.