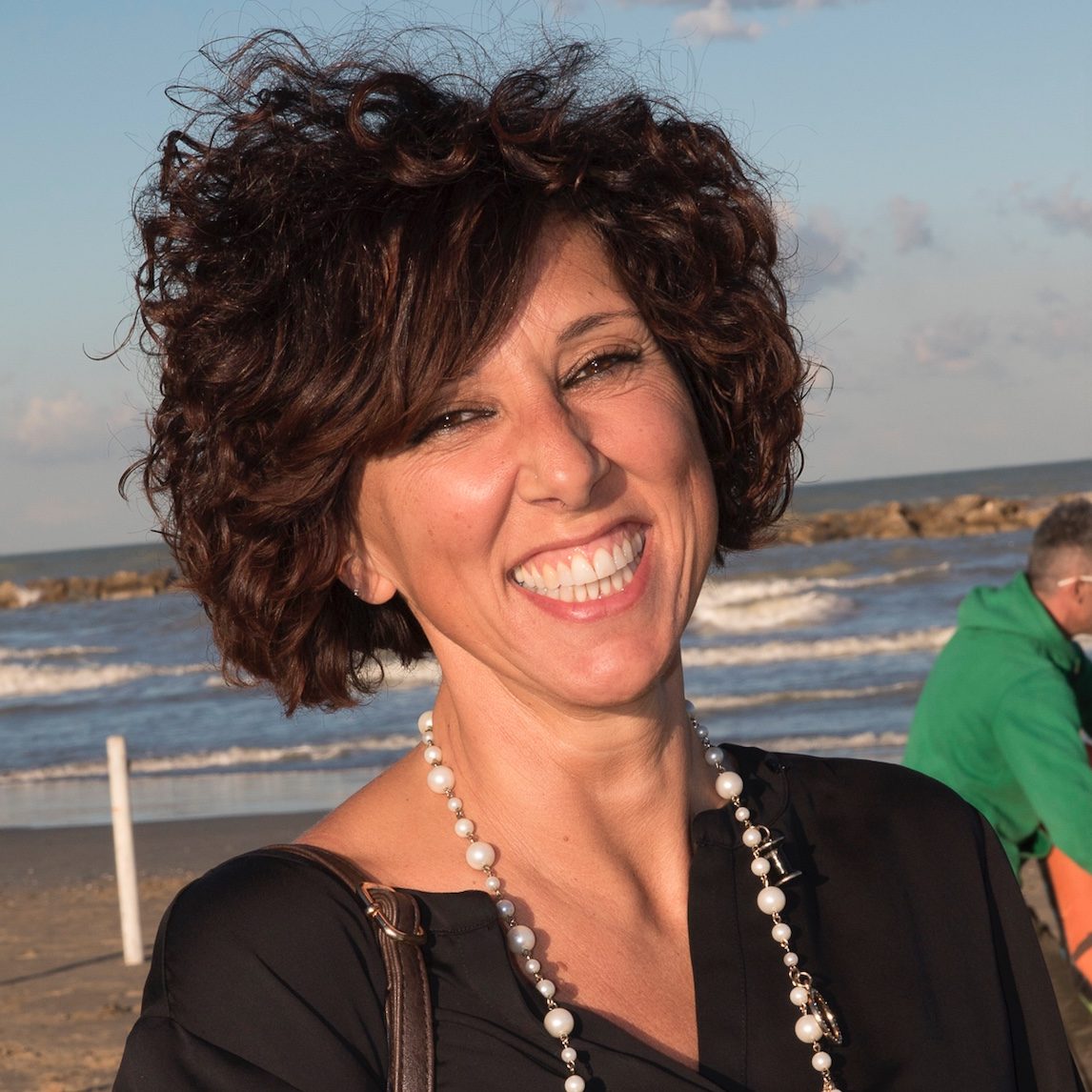 ANGELA ZURLO
"For me, the most important aspect of our job is the forging of strong relationships over time, developing trust as well as conducting oneself with professionalism. Our Company strikes just the right balance of being not too big and not too small and this is what really makes the difference; we are in direct contact with our clients and we make them feel  we always care.
I am very proud to notice that a lot of clients have been following us for many years after knowing our team and appreciating how we work. Some of our Central Agency Charter Yacht Owners have chosen to have their yachts managed by Levante Yachts  10, 15 years ago and they are still working with us. This is, I believe, the best reference we can provide our potential clients with."
Angela is Levante Yachts Owner and founder. She loves her job and brings with her an outstanding level of experience and success in the charter business that spans more than 20 years. She has worked with Levante Mare, her family yacht charter and brokerage house, for many years, playing an instrumental role in establishing and developing their charter divisions. She is very proud of being an individual and Corporate MYBA Member as a warranty of quality-service and liability
Before life as a charter broker, Angela's early career saw her working on the computer classes business.
Angela was born in Padua, Italy and is a mother first of all. So, most part of her free time is dedicated to her 18 years old daughter and her 10 years old son. She likes spending time with them travelling, socializing and savoring delectable food and wines which serve as inspiration for her recipes cause she loves cooking too. She also likes skating, reading and writing but the greatest passion of all is singing. She always says she could not live without music.
Consciously living in the present, she deeply appreciates the simple things in life.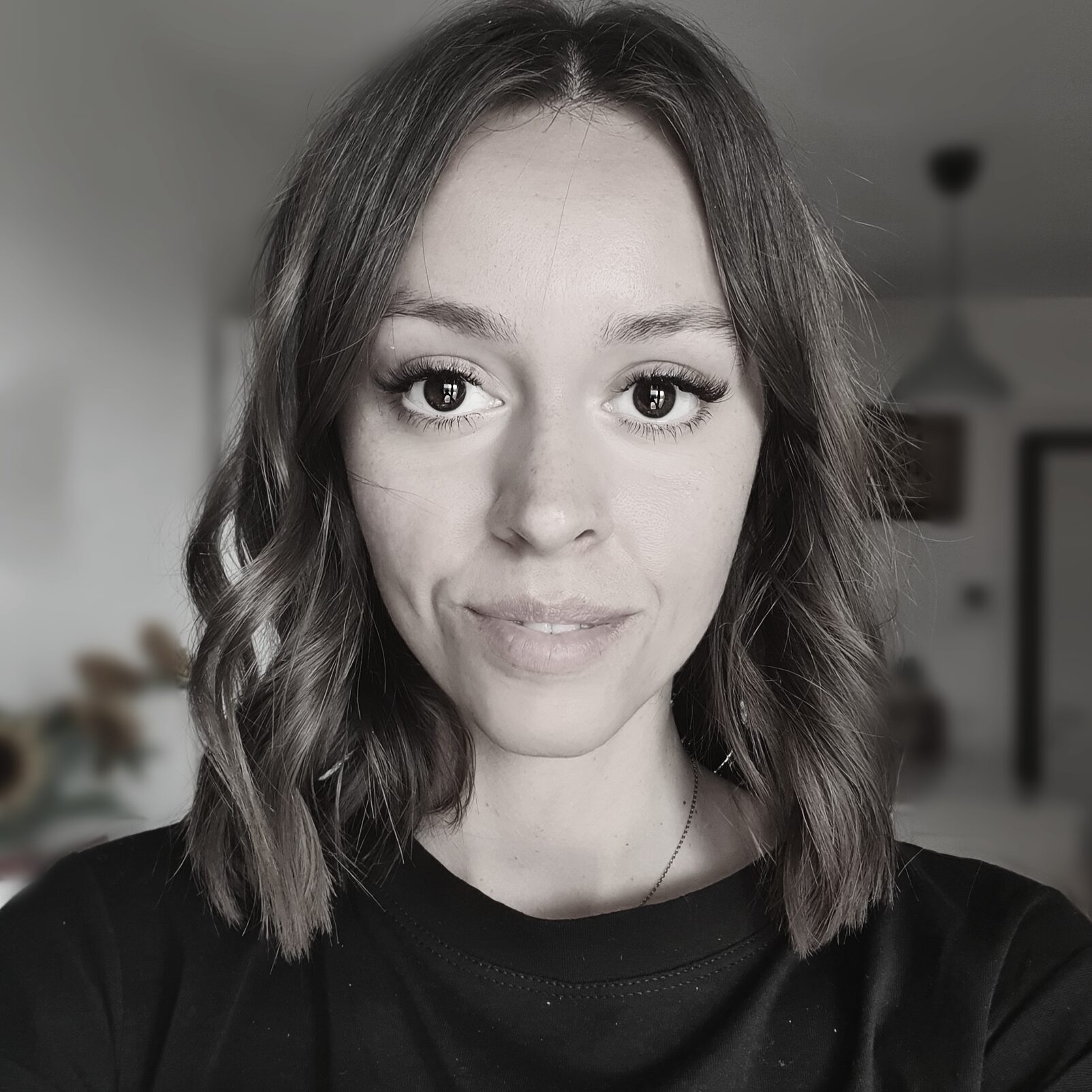 Madeleina Hunt
Madeleina was born and raised in the busy city of Bristol, South West England, at the age of 10 her family moved to central Italy to a small town in the province of Fermo. She spent the majority of her academic life in Italy but after secondary school she decided to move back to UK to study Travel and Tourism at college; this is when her knowledge and experience in the industry started. After college she worked for many years in two major chain hotels, the Hilton Hotel and Mercure, working as a receptionist and also in other departments. Here she gained a variety of hospitality and customer care skills.
From 2011 till 2015 Maddie and her family would always spend the summer in their beautiful countryside home in Italy. However, during the summer of 2015, she decided to take on a new challenge and stay in Le Marche leaving behind her job, family and friends in Bristol. She therefore gained various other working experiences also teaching in a private language school for many years.
She had the wonderful pleasure of being contacted by Angela who then asked her if she would be up for a new challenge and experience and accept a position to be part of her team here at LevanteYachts. She accepted without hesitation.
She is a personable, creative and polite person, she considers herself to be a great team player who is always happy to help. Maddie's curious nature means she always loves to learn about other cultures, travel and go on new adventures.
In her free time, she loves spending time with her family and friends going on walks with her dog, singing and painting.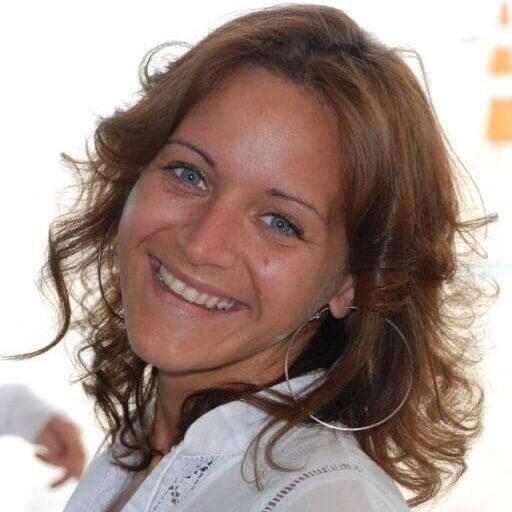 Enrica Sabbioni
Enrica has been co-operating with LevanteYachts for several years and slowly became a key-member of the team. She started as simple accountant and she recently joined the KYC and customer care service branch.
Her most important commitment is "attention to detail"; she cares of our guests' preferences in every small detail and she believes this can really make the difference in terms of agency service.
Enrica worked for many years as front-office employee and she achieved lot of experience in several fields; she's a precise, punctual and always helpful woman.
Born in Marche Region, Italy, where she still lives, Enrica tries to dedicate as much time as possible to her 5 years old son (and to her husband as well!!!). She loves her job but her top priority is her family.
She is also a creative person and dedicates part of her free time to handcraft decorations. Enrica loves traveling, learning about other cultures and discovering fascinating locations.