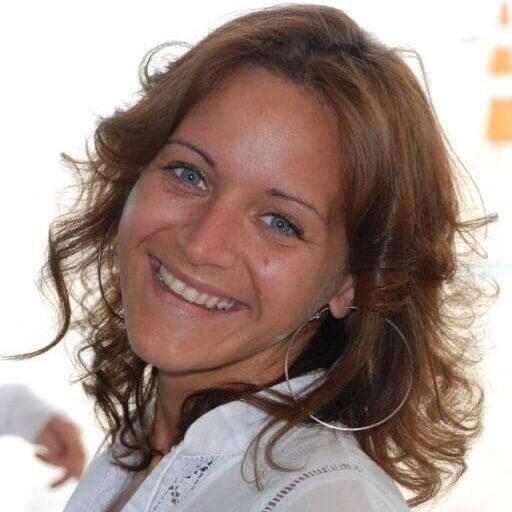 Enrica has been co-operating with LevanteYachts for several years and slowly became a key-member of the team. She started as simple accountant and she recently joined the KYC and customer care service branch.
Her most important commitment is "attention to detail"; she takes care of our guests' preferences in every small detail and she believes this can really make the difference in terms of agency service.
Enrica worked for many years as front-office employee and she achieved lots of experience in several fields; she's a precise, punctual and always helpful woman.
Born in Marche Region, Italy, where she still lives, Enrica tries to dedicate as much time as possible to her 6 years old son (and to her husband as well!!!). She loves her job but her top priority is her family.
She is also a creative person and dedicates part of her free time to handcraft decorations. Enrica loves traveling, learning about other cultures and discovering fascinating locations.